Cassette tapes are enjoying a revival, and in Italy the comeback is being led by Andrea, owner of Bologna's Yerevan Tapes.
"Together with my girlfriend, Silvia, we started Yerevan Tapes," Andrea told Portraits from Italy. "It's quite experimental. We make ambient, electronics, industrial and techno.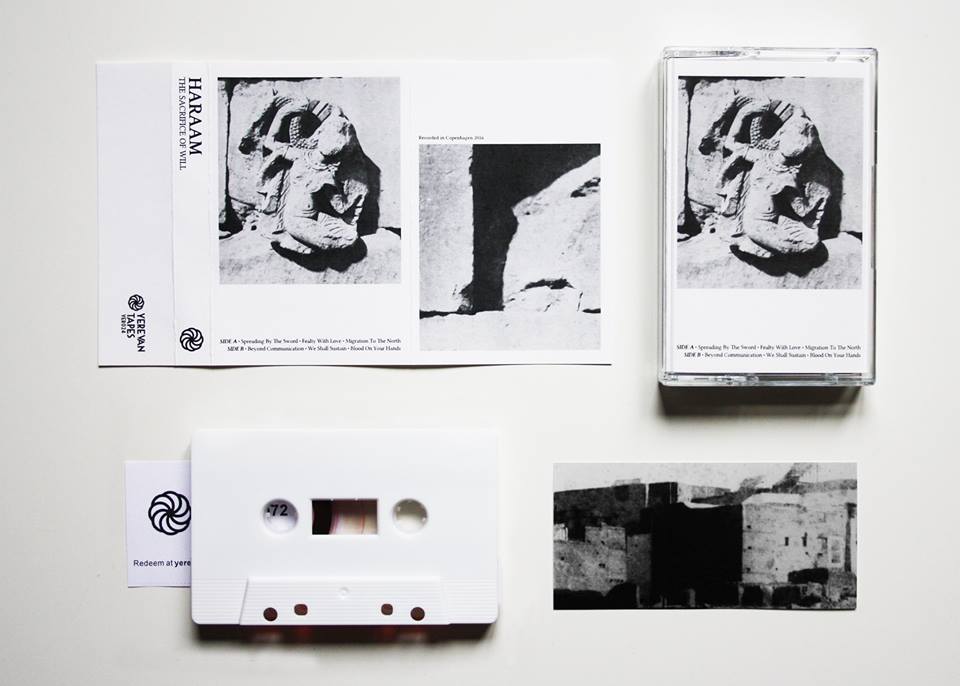 "The cassette, first of all, is a very beautiful object. It's nostalgic and has a market in Italy because a lot of artists still release music on tape.
"Growing up, my first band was Iron Maiden. They're still part of me. I grew up with hip-hop and punk rock. 
"My classmates at high school were into Britpop, the Rolling Stones. Outside school, I used to hang out with graffiti arists who were into hip-hop or bad techno.
"With a couple of friends, we started a band called His Electro Blue Voice. I played drums. The funny thing is, we got a record deal on Sub Pop.
"After that, my natural progression was to get involved in music. We needed to put out a single so it felt natural to start my own thing.
"I left the band and started my own record label called AVANT! Records. So far I've released 45 vinyls and it's mostly post-punk, minimal wave.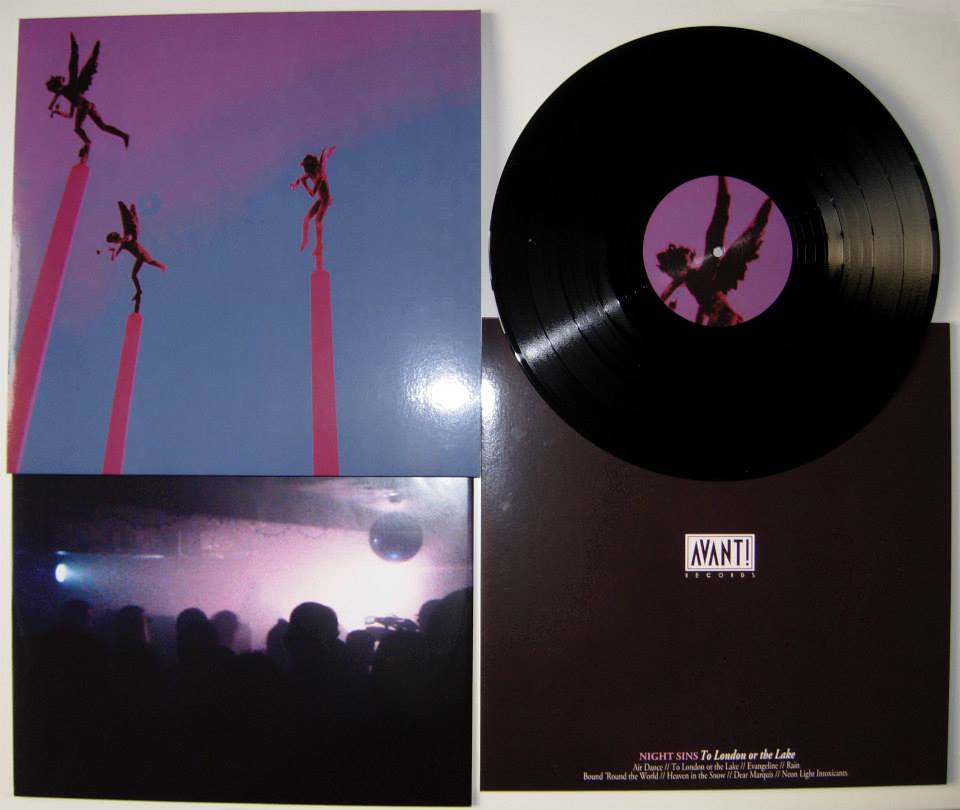 "When I came to Bologna, I was still only into rock music. I hadn't yet discovered pure electronic music. Later I joined Alivelab, an organisation which held live electronic music events.
"When you get to our age, it's obviously not a tribe thing any more. It's more like if you have this sort of passion that goes on for years, you'll find some like-minded people. It's more individual friendships.
"Very few of my peers still have that fire. Most of them grew up into more normal people. I've got nothing against that.
"The ones with true commitment will somehow stay attached to what is crucial to them."
Pictures were taken by James Whitty and supplied by Yerevan Tapes and AVANT! Records. You can find out more about Yerevan Tapes at yerevantapes.bandcamp.com