Every sexual desire is a romantic request: this is the idea behind Goodnight, Peeping Tom, Chiara Bersani's production for Bologna's Gender Bender festival.
It sees the body as a 'political entity' which is formed and transformed by society and the gaze of others – a central theme in the work of Bersani, who suffers from osteogenesis imperfecta or 'brittle bone disease'.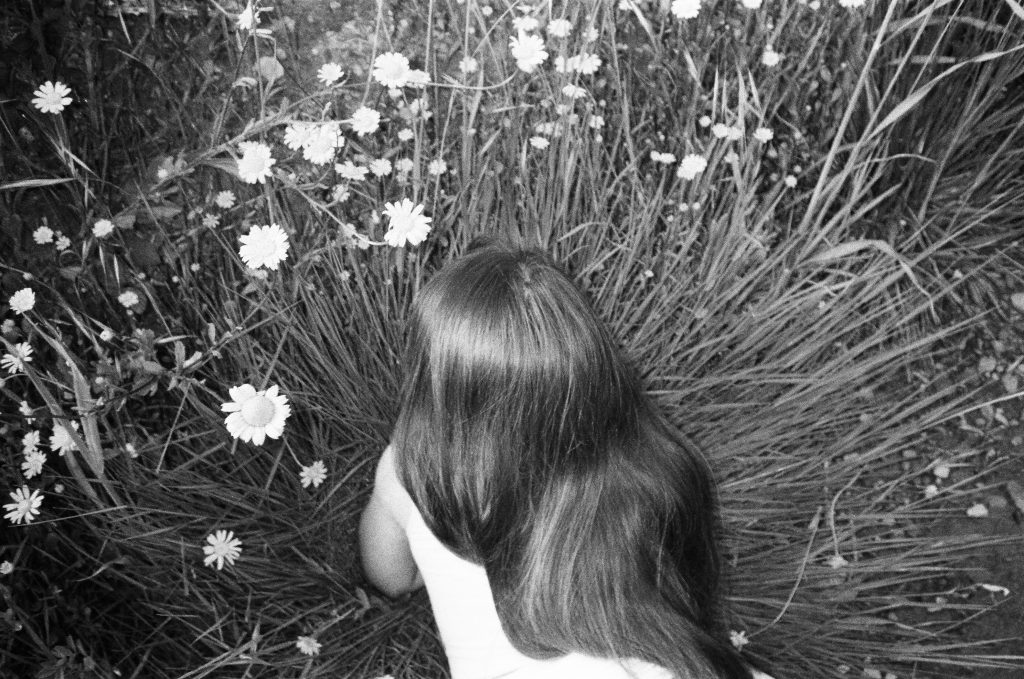 "I was 20 when I started out professionally. I played the Little Mermaid.
"Even though my disability had nothing to do with the play, it became an issue simply because my body was on stage. I was struck by how the first reviews focused mainly on this instead of my performance.
"I noticed that when I started performing abroad, there was a lot less focus on this. Sometimes it wasn't even mentioned.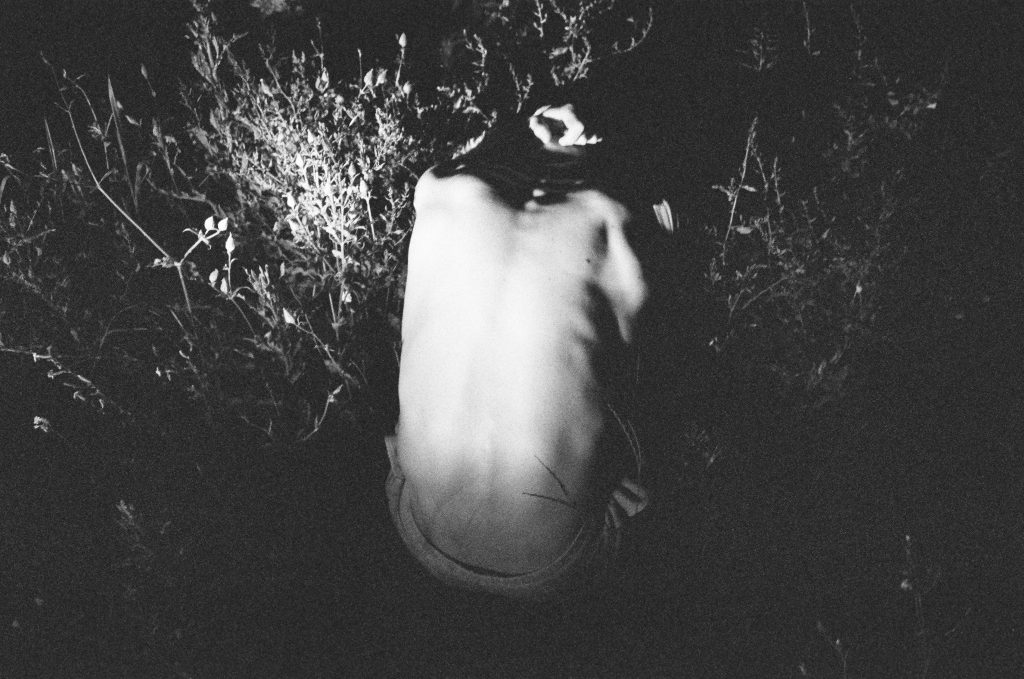 "We started asking ourselves a lot of questions. I don't deny that there were moments of crisis.
"When I began working on my own productions, I started slowly to research the body as a 'political entity'. In other words, I wanted to understand what images and perceptions society imposes on someone's body when they step out onto the streets.
"With my body this was simply more evident, but it's something that defines everybody.
"It's such a large topic, but at the moment it's what defines my work.
"My biggest difficulty as a disabled performer was getting into the world of the performing arts. Italy didn't really know what to do with performers with a disability who chose performing arts as a career.
"It's not that we weren't allowed to perform, it's just that there was no help for anyone who wanted do their own thing.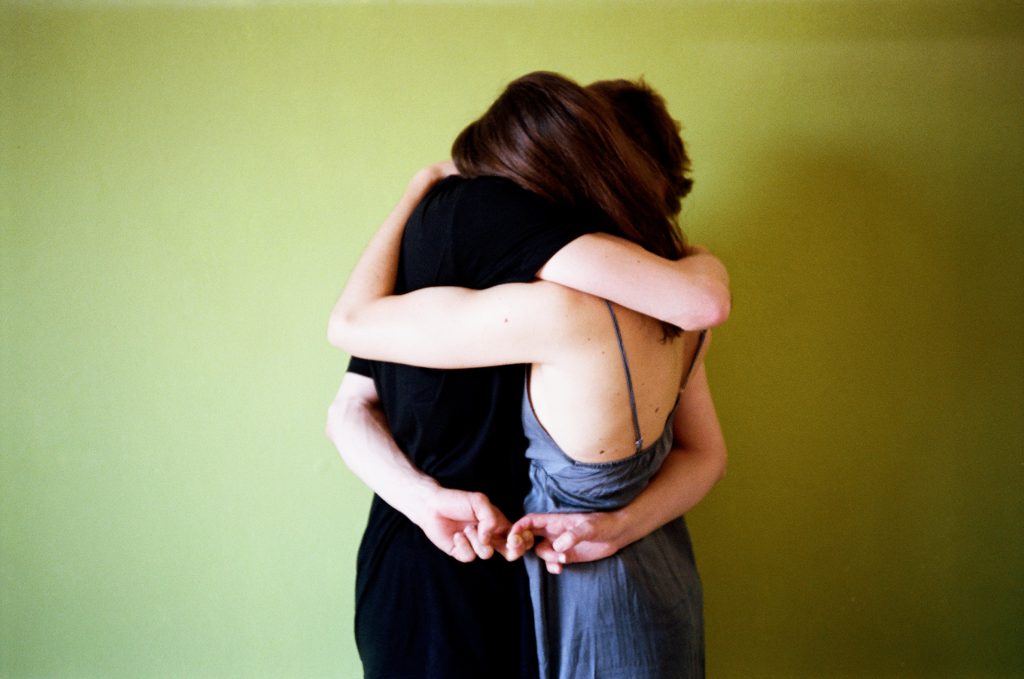 "So the hardest part for me was to find my own professional identity. When I decided to go freelance, I had to find my own way. This was difficult but it gave me a lot of freedom.
"In other countries – in England, for example – there's an entire field of study relating to the theoretical and intellectual aspects of disabled performance. I feel that this imposes a certain identity on you, which I don't always agree with.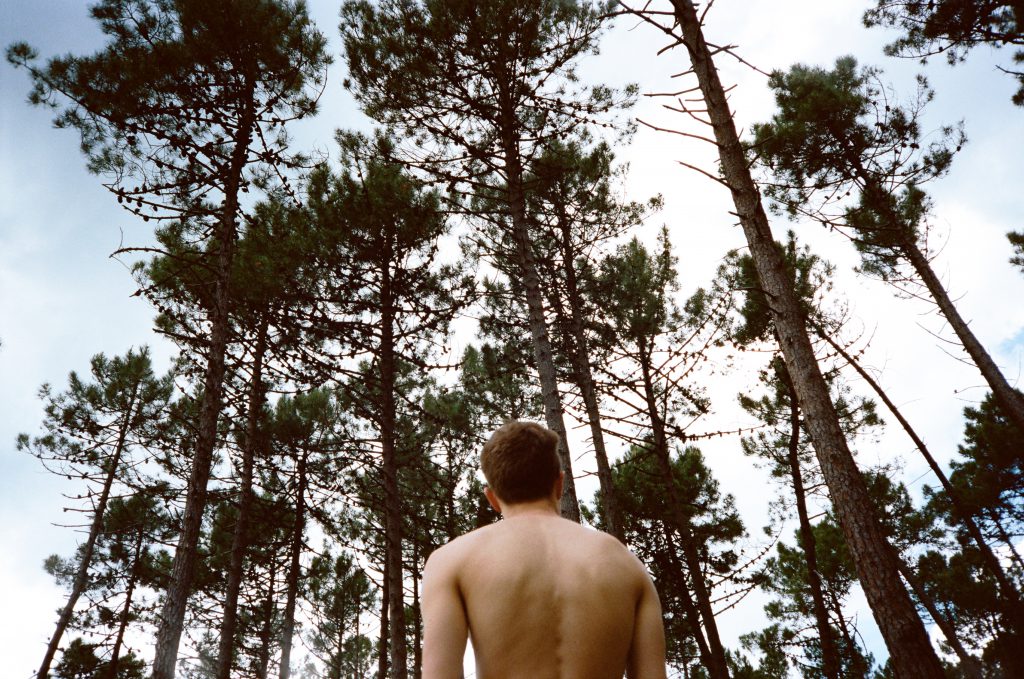 "The position I find myself in today is one of total anarchy, in the sense that I can dictate my own rules. Now I have 10 years behind me, I'm more confident and the tables have turned into my favour.
"I don't define myself as a choreographer. My artistic path has been based strongly on theory. What I'm trying to do is understand the best language to use for each performance and to bring that language into play.
"I'd like somehow to end my research into the body with one final production and then start researching something new – but I'll let you know in 10 years' time!
"I'm in Hamburg at the moment, mixing dance, visual arts and theatre. It's a collaboration with a friend I've always wanted to work with.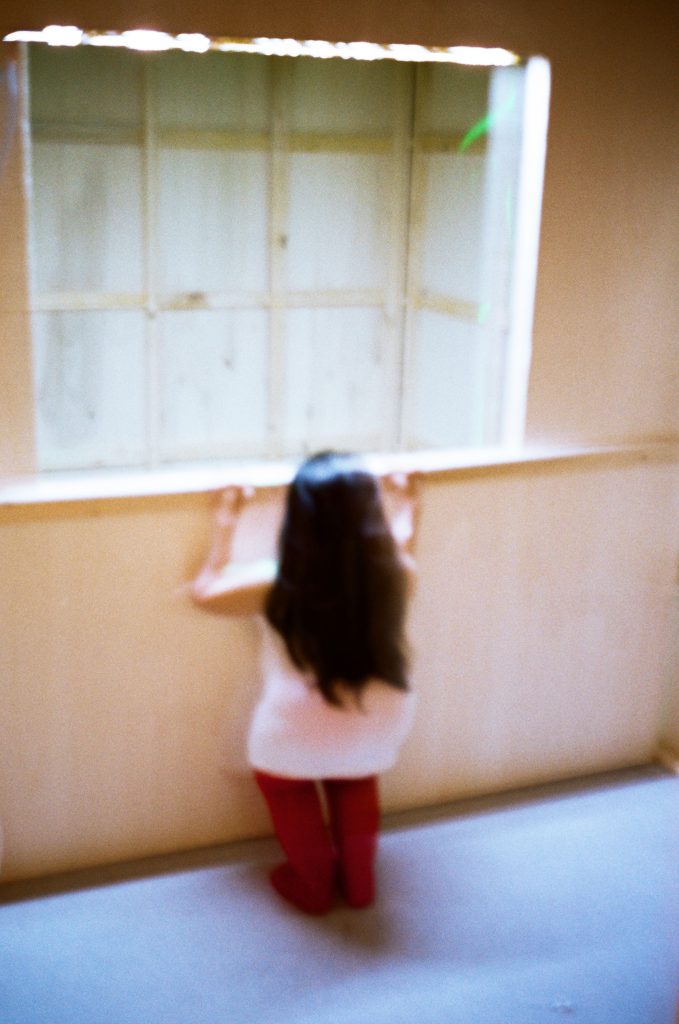 "We're looking at Europe and how, as 30-year-olds, we grew up with an idea of a Europe which opened the world to us. Instead the opposite is happening.
"So we wanted to explore what it means to be 30 in Europe today. I'm interested now more than ever in human friendships and relationships."
Chiara Bersani's Goodnight, Peeping Tom is a Associazione Culturale Tenuta dello Scompiglio (LU) production with the support of Gender Bender Festival (BO), Associazione Culturale Corpoceleste_C.C.00# and DanceB (MI). Pictures were taken by Giulia Agostini.
You can follow Chiara on Twitter and learn more about her work at chiarabersani.it