Daniele Del Pozzo is artistic director of Bologna's annual Gender Bender festival. It aims to explore perceptions of gender through art, theatre, debate, music and culture.
"I moved to Bologna when I was 18 to study art, music and theatre. I decided that this was my new city.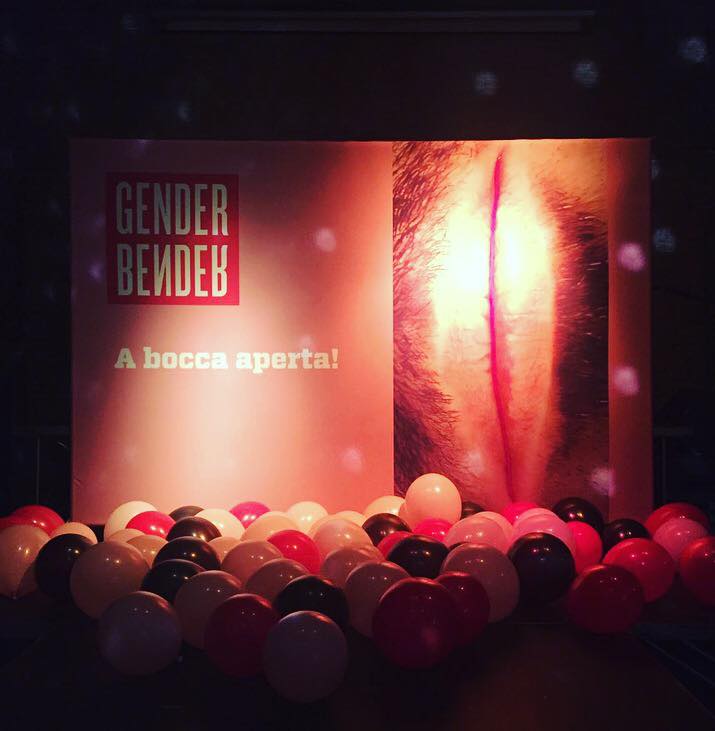 "In 1982 the city of Bologna gave the local gay and lesbian community an official building called Il Cassero. It was a very strong political and social gesture which made me think of Bologna as a very open city. I was a small-town boy and Bologna had a strong appeal for me.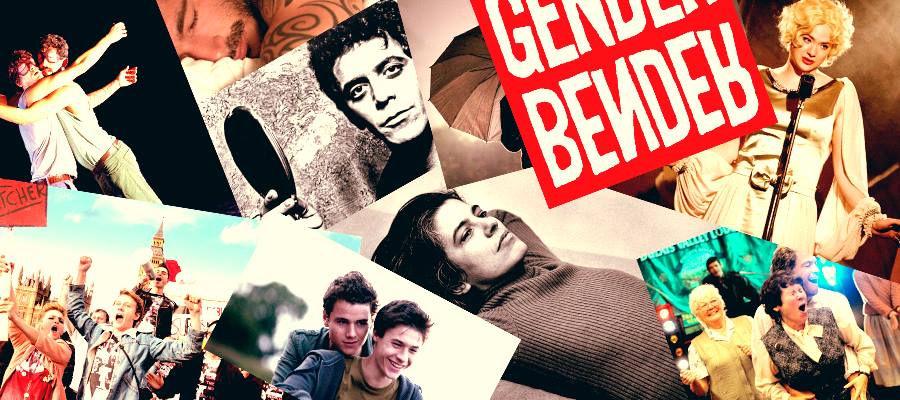 "I started working at Il Cassero in 1995 as head of cultural activities. For 10 years I ran a free homosexual university, which allowed us to deepen our understanding of gay, lesbian and gender studies.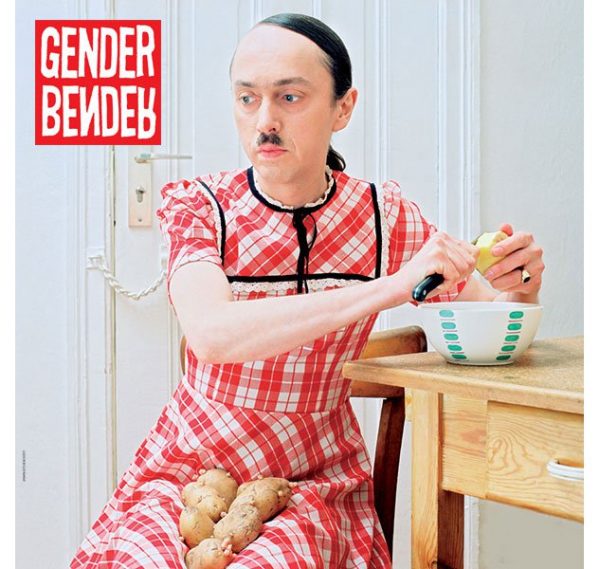 "In 2002 we moved into our current headquarters near the cinema, the university, the Museum of Modern Art and an old people's home. This gave us a network of partners to found Gender Bender in 2003.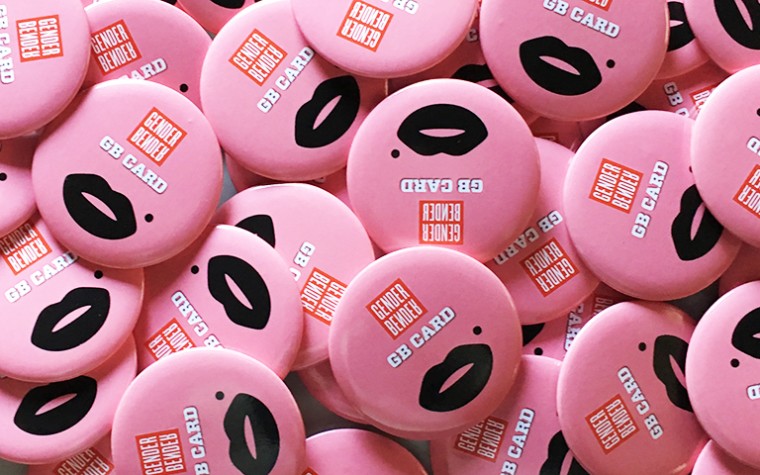 "Three years later, the Catholic newspaper Avvenire accused us of using public money to finance pornography disguised as art. We lost a lot of funding. It meant we had to do a lot of networking, especially in Europe.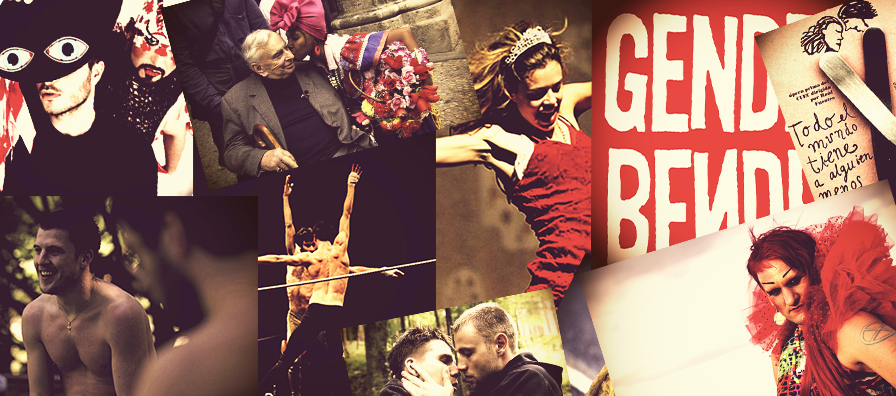 "Later we launched the European project Performing Gender and the Teatro Arcobaleno for children. Of course, people were always going to be scandalised by the idea of talking to children about gender identity, so we asked child psychologists to help us create the programme. We showed that we could create an educational project for children which talked about differences in gender and sexual orientation.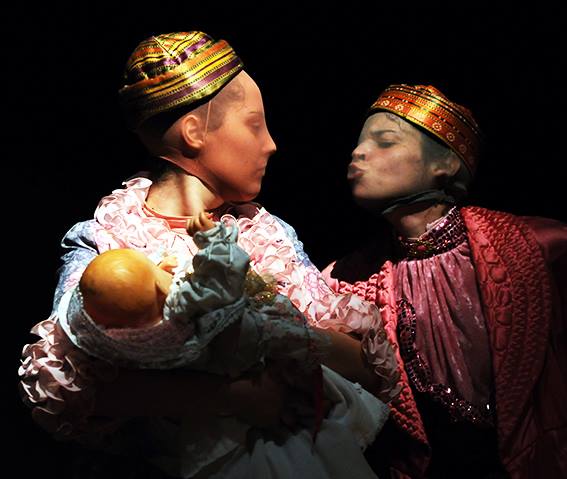 "Our first production was Sleeping Beauty, by Emma Dante. At the end of the play, the spell keeping Sleeping Beauty asleep is broken by a kiss from a princess instead of a prince.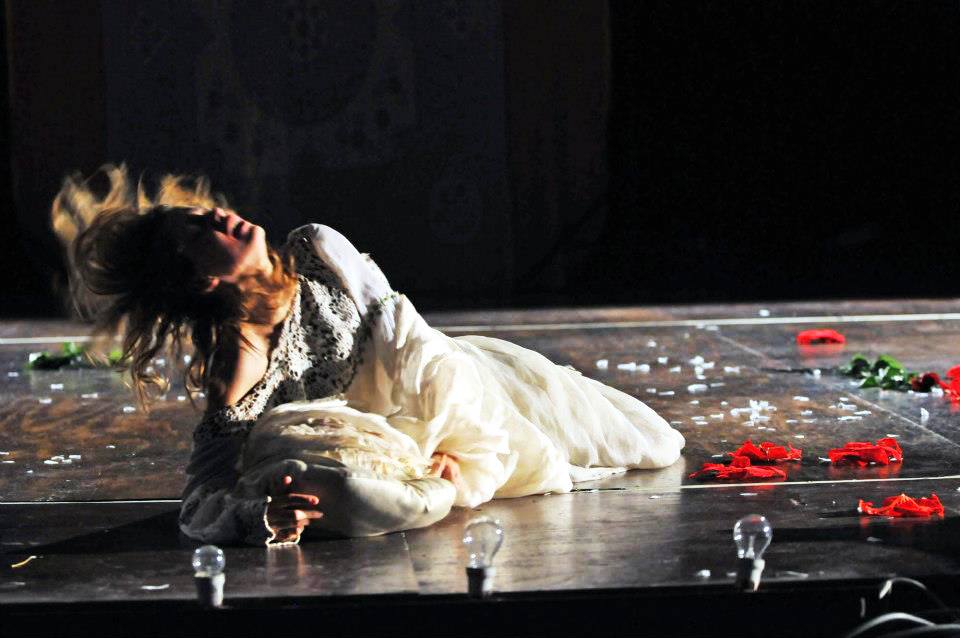 "The interpretation is very simple: Sleeping Beauty's parents do all they can to stop their daughter from pricking her finger and falling asleep, but they accept that she makes the choice herself and she thus becomes an adult. The princess's reawakening through a kiss is no longer an issue because Sleeping Beauty has already taken the step of choosing her own life.
"The themes we've been talking about for 14 years have now entered the cultural debate. The topics people are talking about nowadays – civil unions, violence against women, gender, equal rights – have always been there. They are often hidden but people's needs are always there. They are not stupid. What is happening now has a history behind it.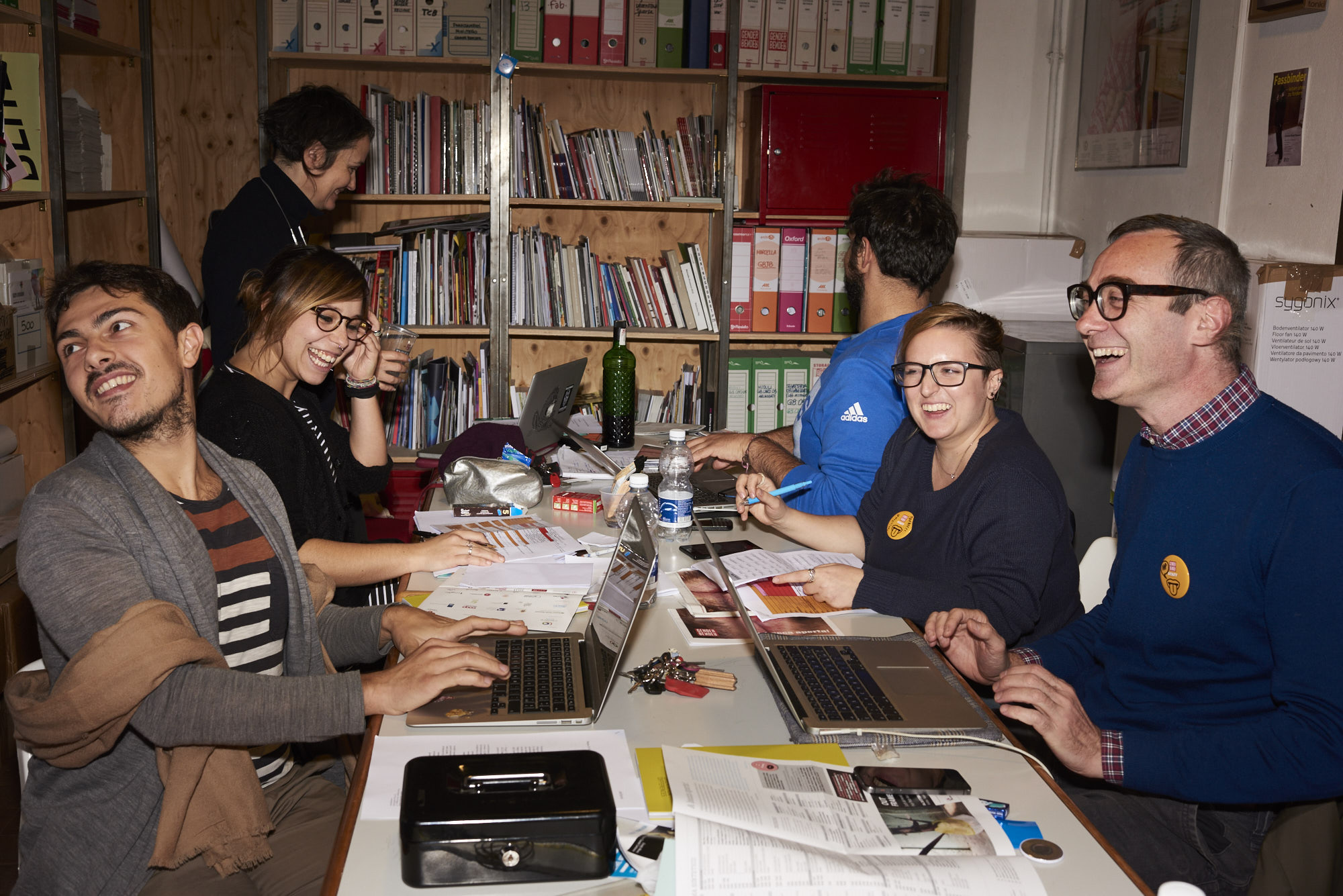 "Today Gender Bender no longer scandalises people – it's an important cultural statement for the city. Whatever happens to Gender Bender now, it isn't just defended by Il Cassero but also by the city, which acknowledges it as a necessary project. But there's still so much more work to do."
Pictures were taken by James Whitty, Carmine Maringola and supplied by Gender Bender. You can learn more about the Il Cassero and the Gender Bender festival at genderbender.it