Riccardo La Corte had two great passions in life: cooking and rockabilly. In 2008 he opened his first American-style diner in Forlì.
"I grew up listening to Elvis while attending cookery school. I'd always dreamed of becoming a chef and opening my own restaurant.
"After several trips to the US, driving the state routes and backroads, I returned to Italy to fulfil my childhood dream.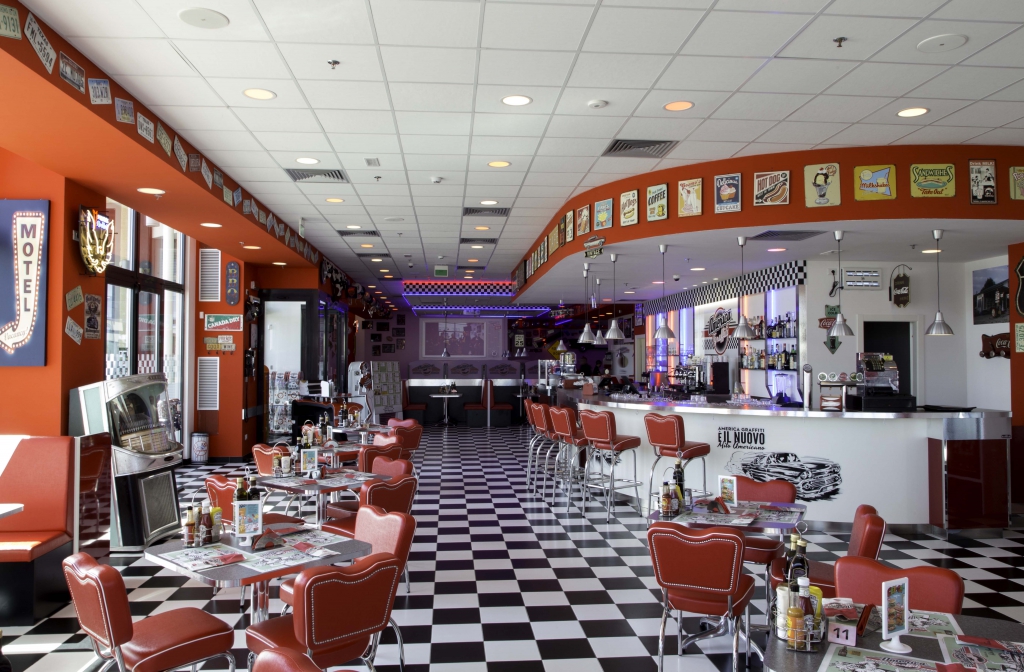 "I opened America Graffiti for all my rockabilly friends – a place where we could listen to music and organise live events.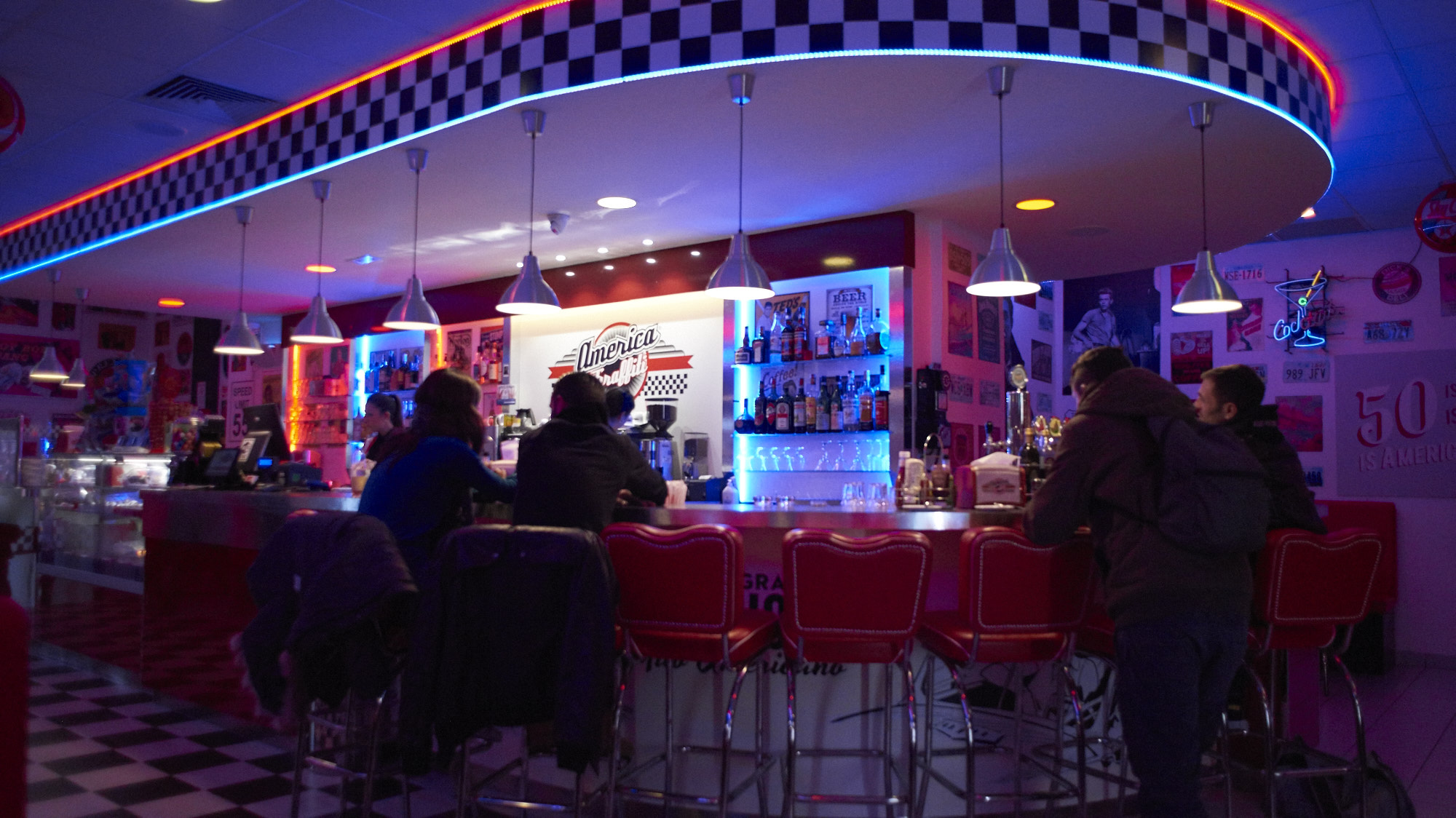 "Back then and still today, each guest is treated to an authentic 1950s experience. I guess that's why they call us the rock 'n' roll restaurant.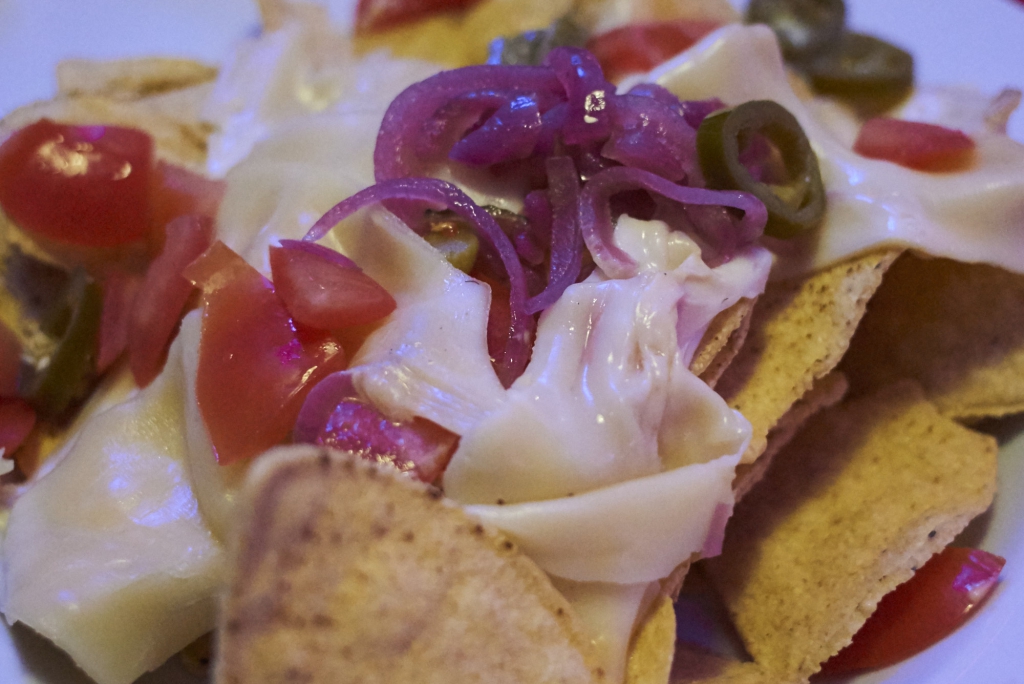 "I received so many requests for franchising that it became a natural evolution for America Graffiti. 
"We now have 70 branches. My dream is for America Graffiti to open 100 branches in Italy by 2018 and to open a restaurant abroad.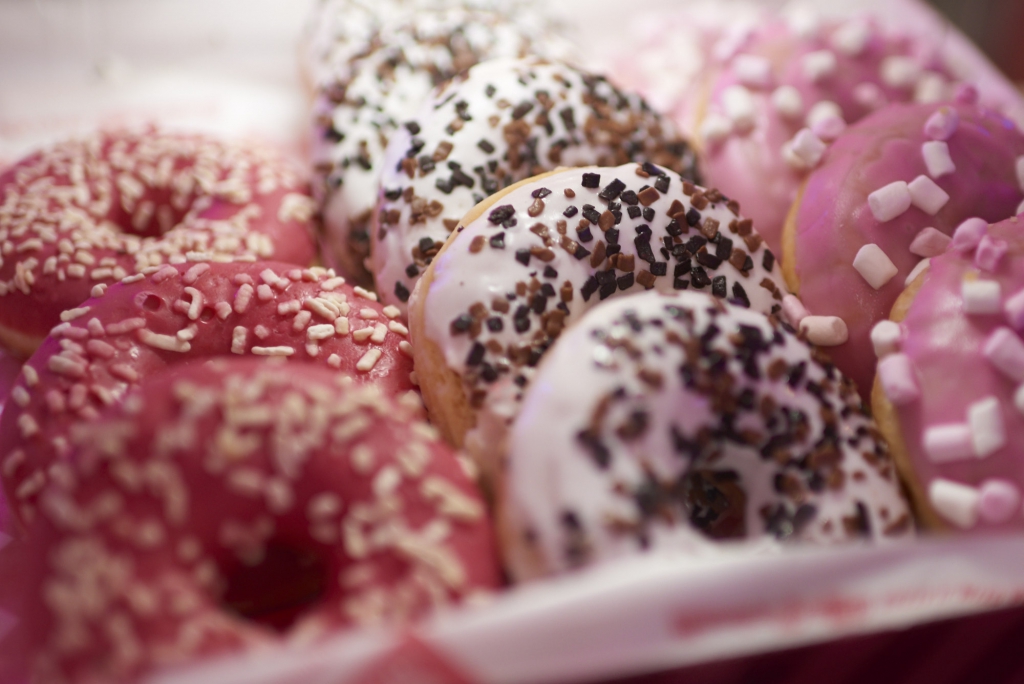 "In Italy I've seen an evolution of food tastes so that despite our strong local culture, world food has made a huge impact, especially burgers and 'Americana'".
Riccardo runs America Graffiti with his brother Fabio La Corte, Stefano Landi and Giordano Emendatori. You can learn more about America Graffiti at americagraffiti.it